Rowing Team Finds Note By The Lake And Fulfills The Request
An English rowing club coach in Sutton Coldfield found a note on the gate to the lake where the team practices.
The note read:
"Please can someone throw this into the lake for me? My late husband ashes are in the lake and I can't get to the lakeside in my wheelchair anymore and gates are locked. Have to drive back up north tonight. Thank you x"

Credit: @BVGSRowing
"This note was left on the gate at the water this afternoon," the Bishop Vesey's Grammar School Rowing Club wrote on Twitter Thursday morning.
"No name or number left but whoever you are, rest assured your rose is in place in the middle of the lake."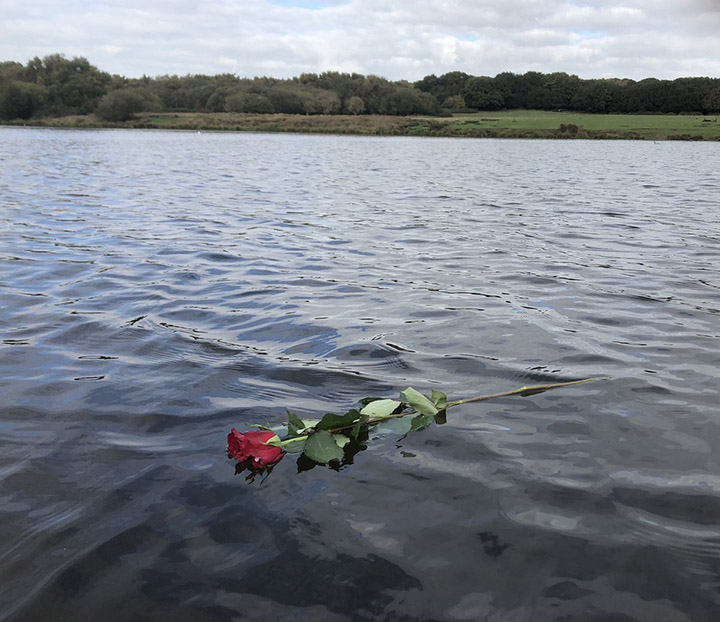 Credit: @BVGSRowing
A photo of the rose floating in the lake was posted by the club in the hope that she might see it — and it looks like there is a good chance.
The post is going viral, with over 55,000 likes and many people sharing their love and support.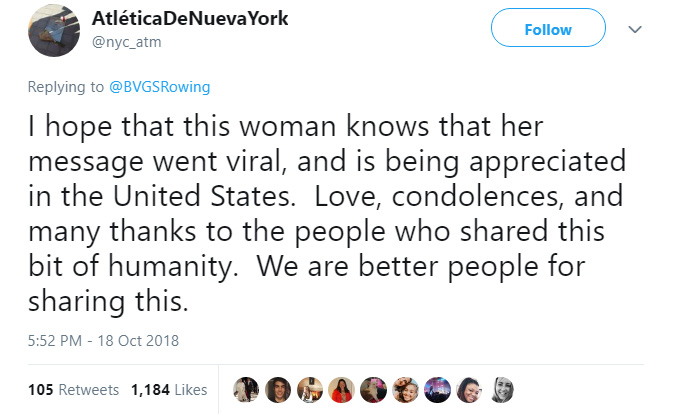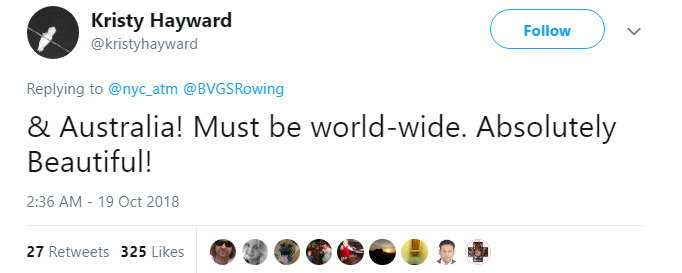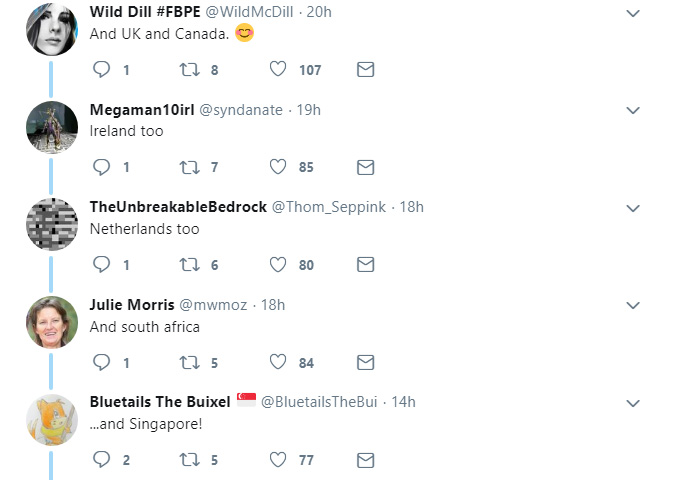 ---
AllHappyNews is free for users. If you'd like to support our cause of spreading good, please consider a small donation to aid in website costs by visiting here: DONATE
---